fms : floating marine structures
we bring your dreams to life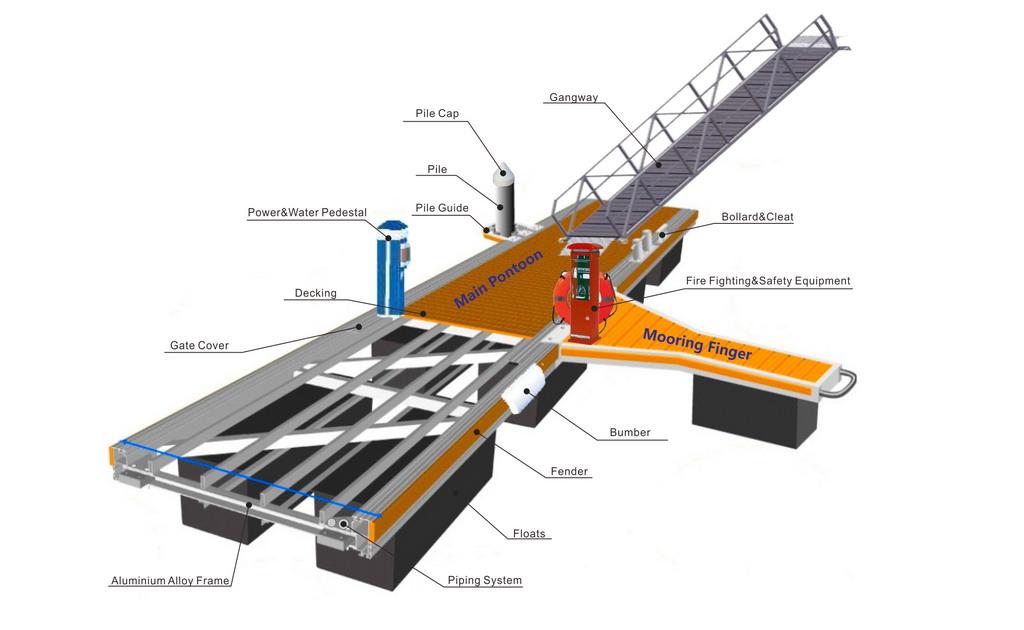 About fms
fms, floating marine structures, has been manufacturing high-quality affordable pontoons houseboat's & accessories in Cape Verde for over 10 years.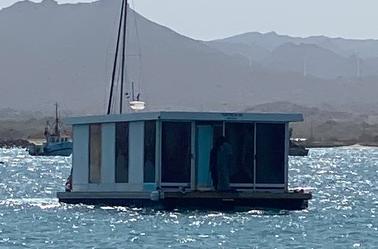 Latest Projects
Our newest model underway! Already sold to a US buyer in March with another one under construction this year. This time with a fly-bridge option and with the trusted Raymarine fly-by-wire controls.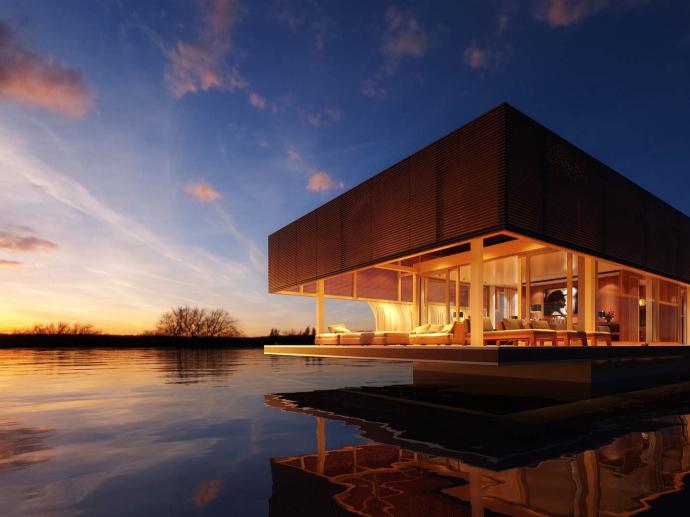 Your dreams to life
"Many people see a brick wall as an obstacle, when it's really a 'how to' for achieving success. You have to build either of them one brick at a time."

References and Partners
We are in good company.