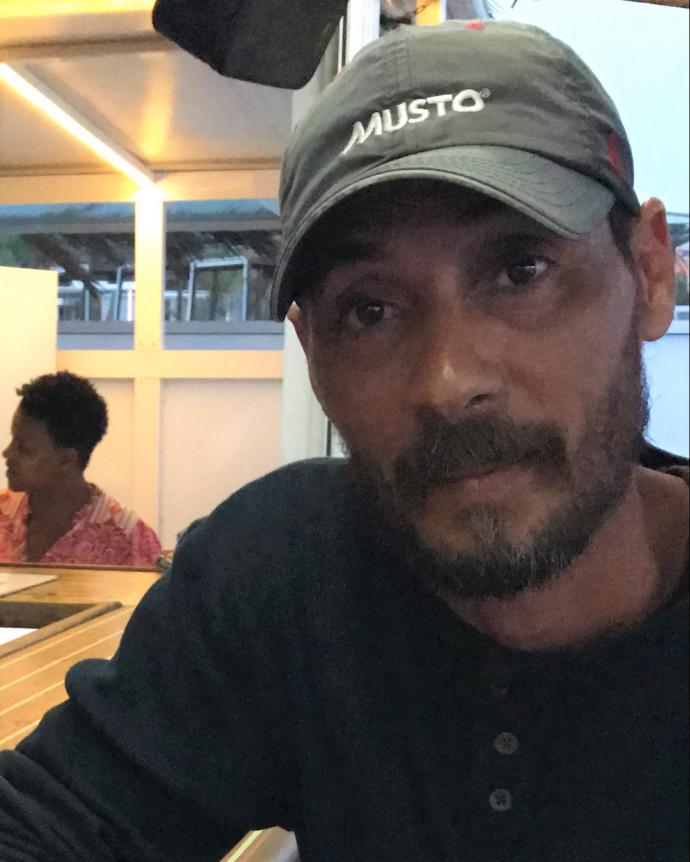 Cesar Muraís
Cesar, with his international experience, helps us easily understand the design aspects and improves them. He is determined to drive our success and delivers his professional acumen to bring Company to the next level.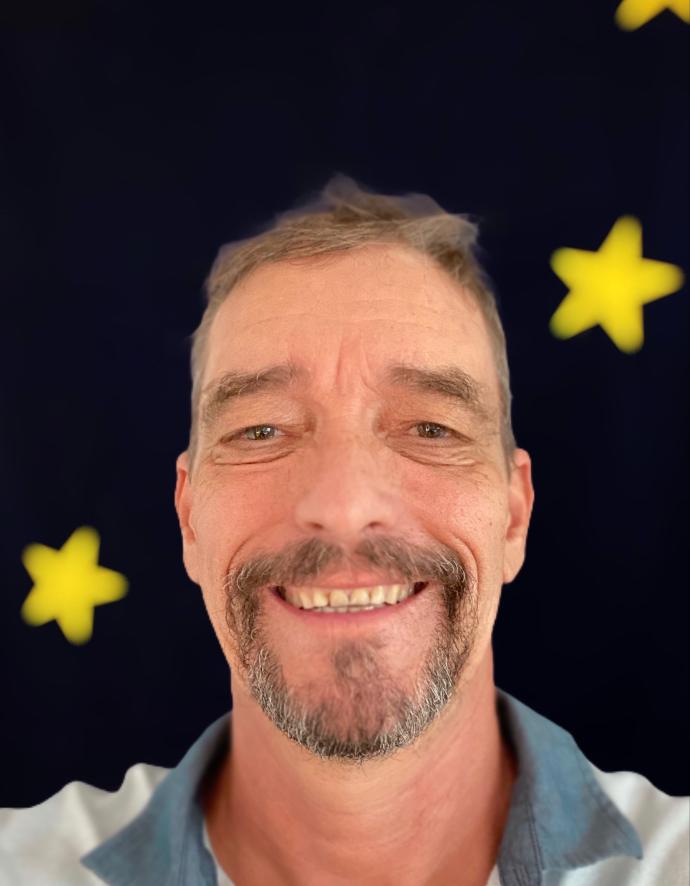 Kai Brossmann
Kai loves taking on challenges. With his multi-year experience, engineering in the marine industry, Kai has helped the Company to get where it is today. Kai is among the best minds.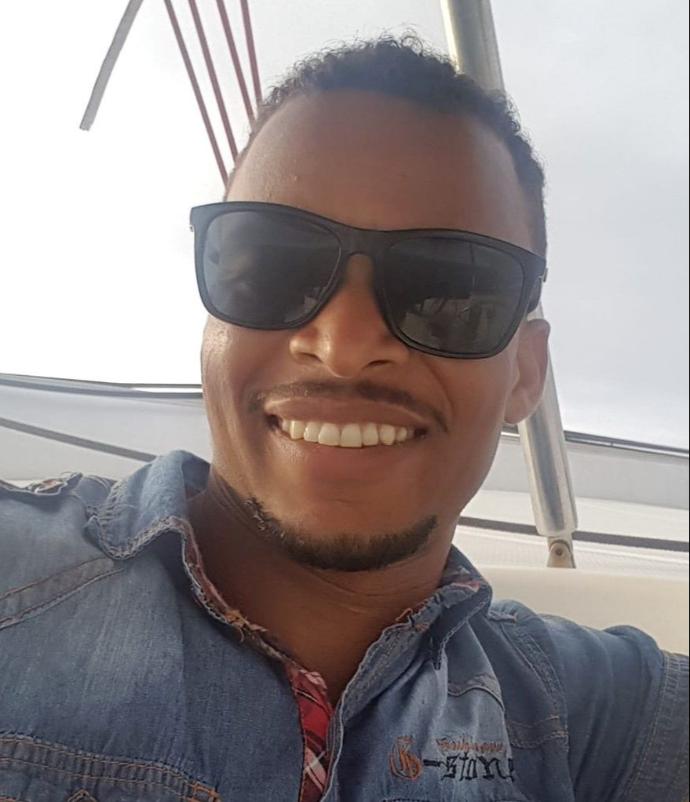 Gilson Maocha
Gilson is one of the iconic people in life who can say he loves what he does. He supervises all technical and production details, including CAM/CNC with each new product as well as their designs.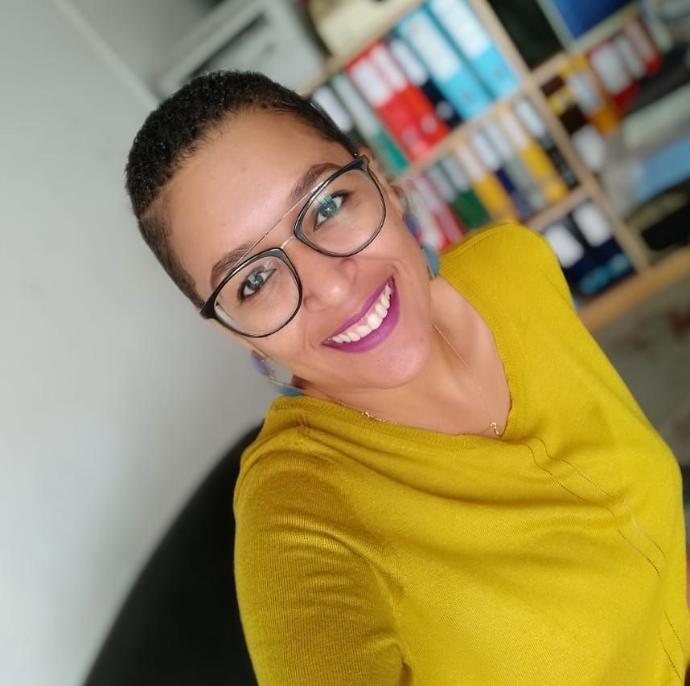 Lisandra Evora, CEO
Founder and chief visionary, Lisandra is the driving force behind the Company. She loves to keep her hands full by participating in the development of the products, the marketing, and Customer Experience strategies.